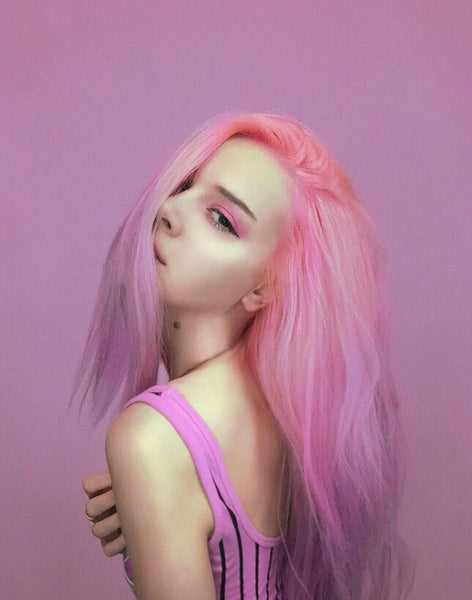 The ROSEGLOW Promise
At ROSEGLOW, we're fully committed to curating the best skincare line to empower you to achieve glowing skin and beauty. Our products are made with care and are designed to provide you with physical radiance, sensual enjoyment, and overall vitality.
Learn More about us
An Easy Way to a Cleaner Scalp
Our SILISCRUB™ exfoliates and cleanses your scalp to boost hair growth, eliminate dandruff, and get rid of scalp troubles. It's the best way to shampoo your hair.
Buy Now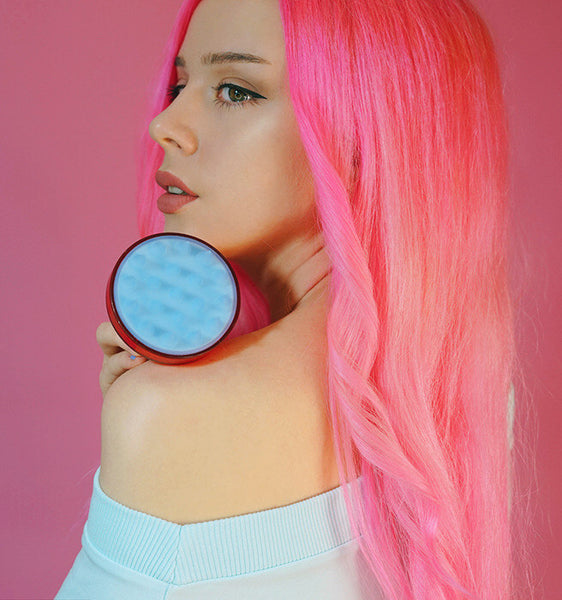 Customer Reviews
I LOVE this shampoo brush! I get extremely bad dandruff when the weather changes and always feel like my scalp never get completely clean. Everytime I use this brush, my scalp feels so clean! It also helps immensely with my dandruff. Highly recommend!

Adele G.
Very happy with the brush. It's worth the hype :) You don't know you need it until you try it. I'm also super happy with the Roseglow customer service, my first brush got damaged during delivery and they replaced it in a heartbeat.

Melissa C.
I cannot imagine going back to shampooing without this shampoo brush ever again!

Lisa A.