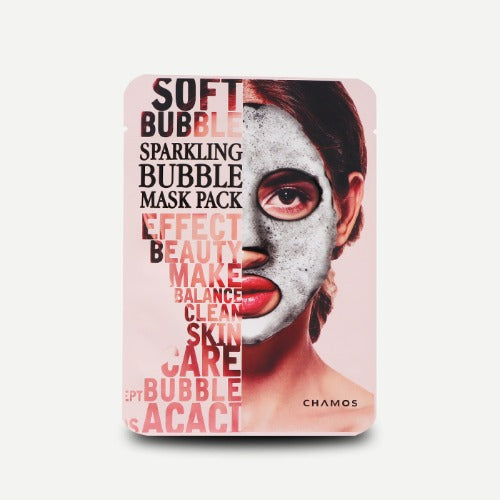 Sparkling Bubble Mask Pack (Box of 3)
OXYGENATING MASK FOR DULL AND TIRED SKIN
Micro-oxygen bubbles combine with purifying black charcoal to gently remove impurites, refine pores and exfoliate dead skin cells, while a special blend of fruit and vegetable extracts boost skin radiance to give you that glowy, hydrated, & silky smooth look.
Incredibly fun to use and a great gift!
Benefits: 
DETOXIFY + OXYGENATE + RADIANCE
Deeply cleanses pores & purifies complexion to keep skin hydrated and radiant.
Box includes:
3 pieces x Sparkling Bubble Sheet Mask
Free Worldwide Shipping
Due to overwhelming demand, please allow 2 weeks for delivery